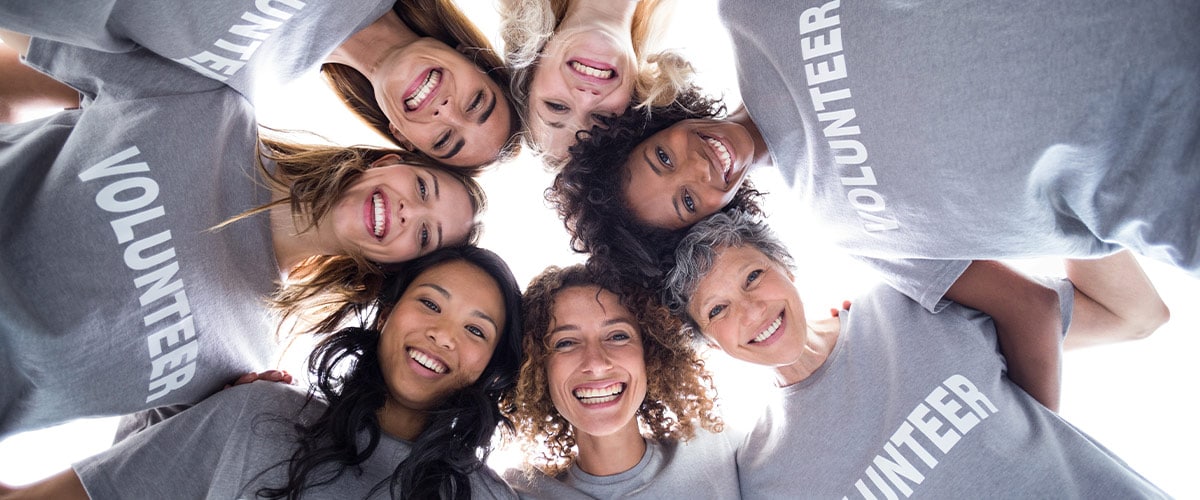 With over 60 years of experience serving Merrimack Valley drivers with high-quality vehicles they can trust, Bill DeLuca Chevrolet Buick GMC values its place within the community. At our Chevy, Buick and
GMC dealer in Haverhill, MA
, we love to give back to causes that we truly believe in. Stop by to see just how we work to make a difference in our surrounding communities.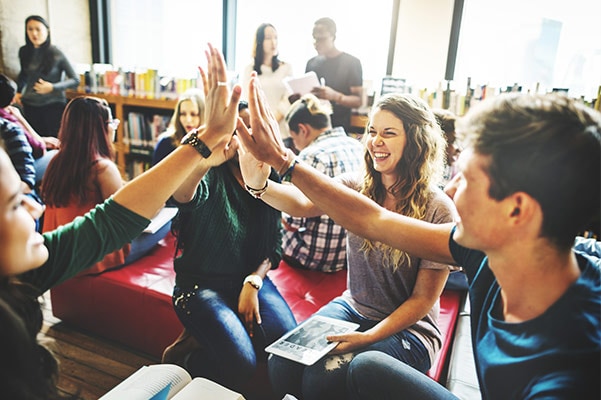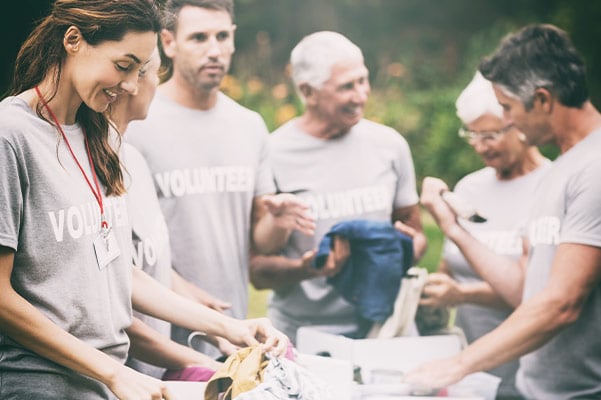 YOUTH ORGANIZATIONS AROUND HAVERHILL, MA
In addition to the
Andover/North Andover YMCA
, which provides a hospitable place for everyone to feel welcomed and included, Bill DeLuca Chevrolet Buick GMC gives back to a pair of exceptional youth organizations we couldn't be happier to support. We're proud to partner with the
Boys & Girls Club of Greater Salem
and the
Boys & Girls Club of Greater Haverhill
, both which provide a safe and affordable space for children and teenagers to reach their full potential. Some other youth organizations that we donate to include:
Kiwanis Club of Greater Lawrence: An organization that offers members an opportunity to enjoy personal involvement in the leadership and improvement of the community by making a lasting difference in the lives of children.
The Spirit of Adventure Council: The largest Boy Scouts of America Council in Massachusetts, which supports around 13,000 Scouts and 5,000 volunteers.
SCHOOLS AROUND HAVERHILL, MA
Our MA Chevy dealership loves to provide an outlet for young adults who are trying to gain an education. We donate to
Notre Dame Cristo Rey High School
, a non-profit organization that continues to excel, as its faculty and staff have helped them continue to celebrate 100% college acceptance of its students into four-year colleges and universities. We also partner with
Northern Essex Community College
in Haverhill, MA, which provides affordable, accessible and adaptable education for over 15,000 students.

COMMUNITY BUILDING, VOLUNTEER PROGRAMS & CHURCHES
There is no substitute for the people who strive to achieve the greater good, which is why we partner with many incredible organizations, like the
Service Club of Andover
. This amazing team runs and funds programs in the Merrimack Valley in an effort to make a difference in the lives of our youth and our friends with specials needs. We give back to
St. Lucy's Parish
, which provides a warm and welcoming atmosphere to all, as well as the
Merrimack Valley Chamber of Commerce
, which serves over 1,000 companies in the area. We also donate to the following organizations, including:
Rotary Club of Andover: A group of neighbors, friends and community leaders who work tirelessly with their clubs to solve some of our communities' hardest challenges.
Granite United Church: A warm and welcoming place where you'll find grace, mercy and forgiveness that is afforded to everyone.
Lawrence Exchange Club: An all-volunteer organization for women and men who want to serve their community, develop as leaders and begin long-lasting relationships.